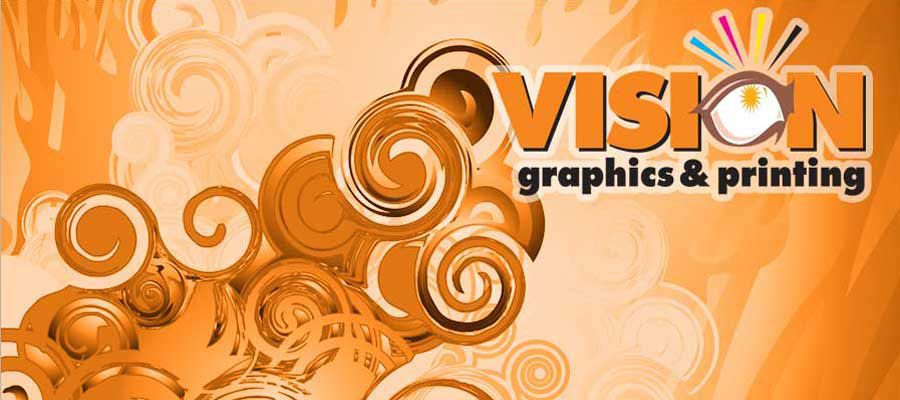 STOP IN AND SEE US!
Conveniently located in Copley at
3545 Copley Road (Copley Circle)
Copley, OH 44321
330.665.4451
Mon-Thurs 7:30 am to 5:30 pm
Friday 7:30 am to 4:30 pm
ALL ABOUT US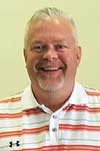 Steve Holl, President
Steve comes to you with 27 years in the printing and graphics business.
"I have experience from very large in-plant shops, multi-million dollar print and direct mail shops as well as the quick printing industry. After seeing technology wipe out a 1st and 2nd shift pre-press department, I had a brief stint as a Graphic Communications teacher. Although it was short lived due to state funding and cut backs, it remains special to pass on my love of the industry. Buying Signal Graphics and changing it to Vision Graphics & Printing has been something I always knew would happen and it did in 2006."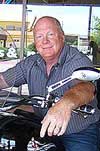 Todd van Vranken, Graphic Designer/Customer Service
Todd brings to Vision Graphics and printing 33 years of experience in the Printing/Advertising Agency business. His knowledge ranges from old style printing production including darkroom techniques, layout/design, pre-press and post-press, to Printshop management of an In-plant print shop at AAA in Canton, Ohio. At times he was even called on to operate the press and for a short stint managed an art department at a silk screen company in Alliance.
On the advertising agency side he has worked for two area agencies with clients ranging from local companies such as the Hoover Company and Timken Company to national companies like Kimberly Clark and Goodyear.
He presently is involved in print production where he analyzes client supplied artwork and also designs client print jobs to their specifications.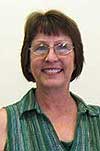 Patty Zucco, Customer Service/Sales
My name is Patty Zucco. My career in printing started in January 1977 with a fortune 500 company by the name of Wallace Computer Services, Inc. My first position was as their billing clerk but quickly moved up in the company by becoming an inside sales assistant to our salesmen in the field. My next position was in scheduling of the orders in the press area. Next, on to estimating of our pressure sensitive label products. In 1984, I was promoted to our corporate headquarters in Chicago with the title of Marketing Manager - Label Division. In 1985, I was again promoted to Estimating Manager of our Label Division. However, sales is my true passion and Wallace recognized my talent by bringing me home to Cleveland, Ohio and allowing me to pursue my sales career. I was top salesperson 4 years in a row and retired in 1995 with annual sales of $500,000/year.
After spending 14 years as a homemaker and raising our two sons, I knew it was time to get back into the printing industry. I was fortunate to be hired by Vision Graphics & Printing in 2009. I currently fill the position of Customer Service to our existing valued customers and Outside Salesperson to bring in new business to our Company. It is truly a pleasure to work with a high-quality company that valus its customers and employees.